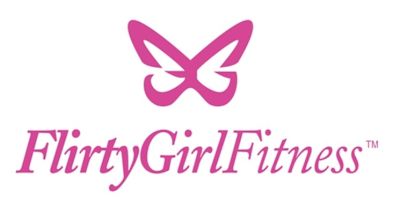 Flirty Girl Fitness
Ages: adult
Class Length: 45 min
Cost: $10 Drop In Fee
Class Passes Available 
Check the Calendar for Class Dates, See ya SOON !!!
COME GET FIT WITH MISS SHEENAH!!!
A NEW INNOVATIVE AND EXCITING WORKOUT!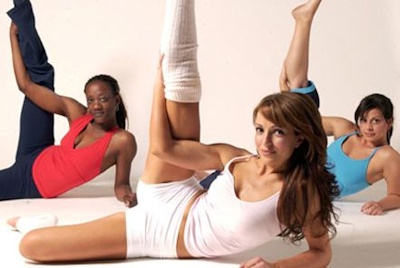 Flirty Girl Fitness Booty Beat Program is a cardio-dance class that is fun, effective, sexy, and simple. The popular easy to learn dance routines pro-vide the perfect combination of cardio and strength training; you'll feel like you are in a music video rather than a cardio conditioning , core strengthening, booty toning, arm sculpting work-out class!!!
Come try it !!! $10.00 per class or there are package deals available also.